we participate in a local
the first week of December.
leading up to this event,
scouring local markets and shops
vintage
holiday collectibles to sell.
Sometimes it is hard to focus on
Christmas shopping in June or July
-- but that's usually when you find
the best treasures.


What vintage holiday items
do you like to collect?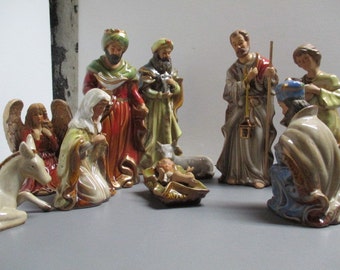 If you are planning to be
in the Chicago area in early December
and you would like to attend the sale --
link here to find out more!